When you are comfortable, you sleep well-it's that easy. Upgrade the quality of your sleep with our carefully crafted premium mattresses that cater to your sleeping needs and are highly durable. Our premium collection provides you advanced comfort without compromising support ensuring that you always wake up to the bright side of life and ready to face the new day.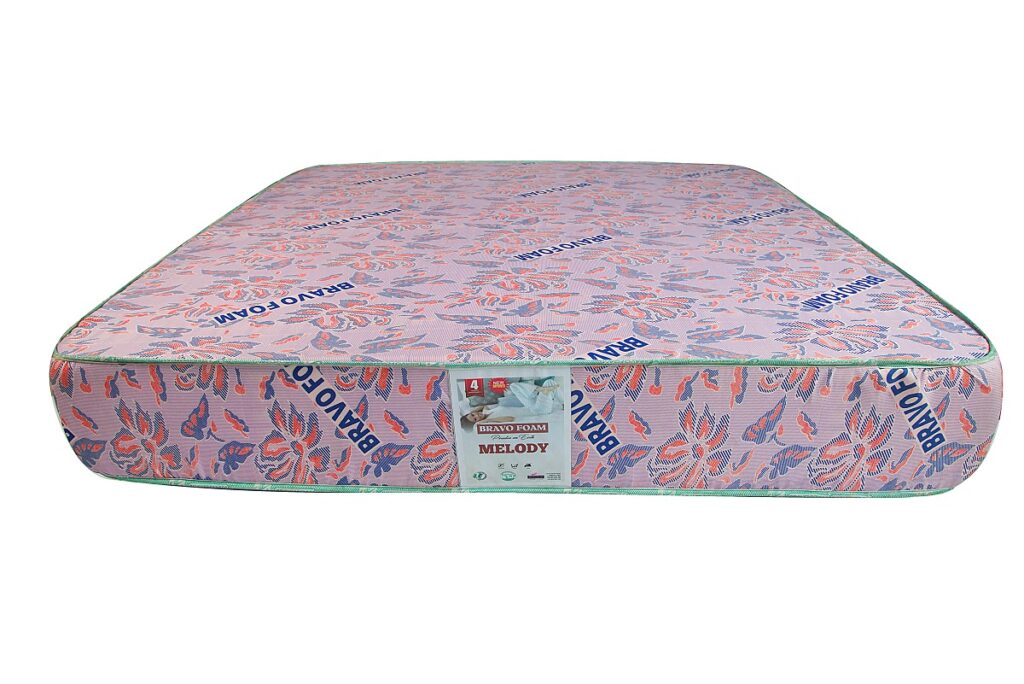 Quality budget-friendly mattress made with medium-density foam is covered with attractive non-quitted textiles that cradle and support your body while you sleep to ease tension in pressure points and help your body sleep in perfect alignment. Ideal for both back and stomach sleepers who weigh between 70 to 110 kg.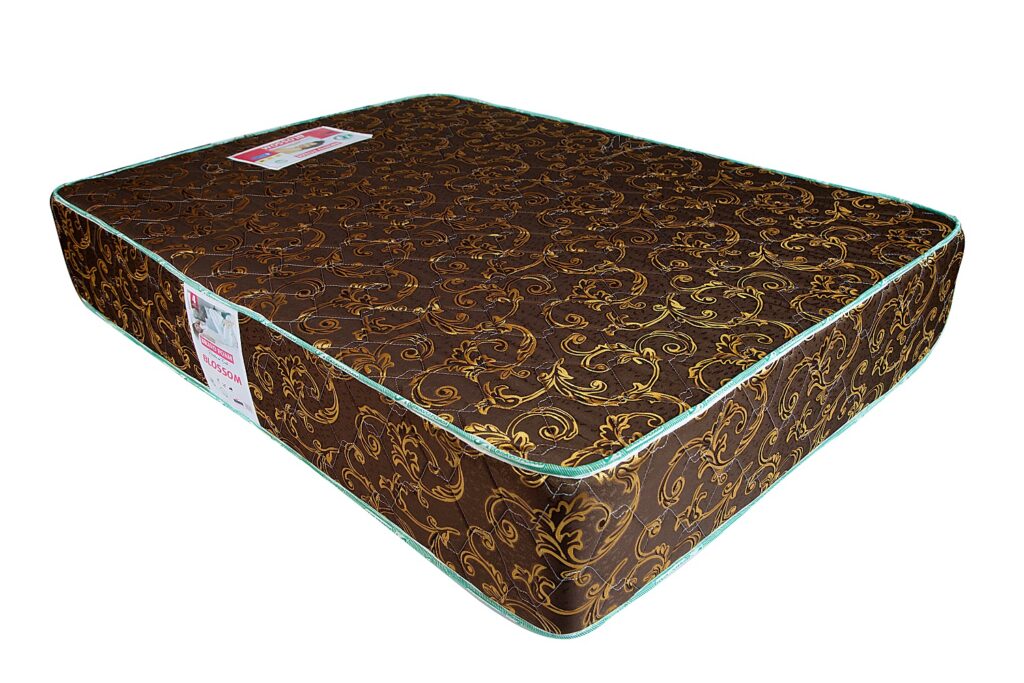 This premium mattress made with medium density foam covered in finely crafted textile is the perfect combination of comfort and support. It feels cozy and conforms with the sleepers' weight without sagging resulting in pain and pressure reliefs in sensitive areas of the body while keeping your spine properly aligned. The balanced feel of this mattress makes it extremely enjoyable for both back and stomach sleepers.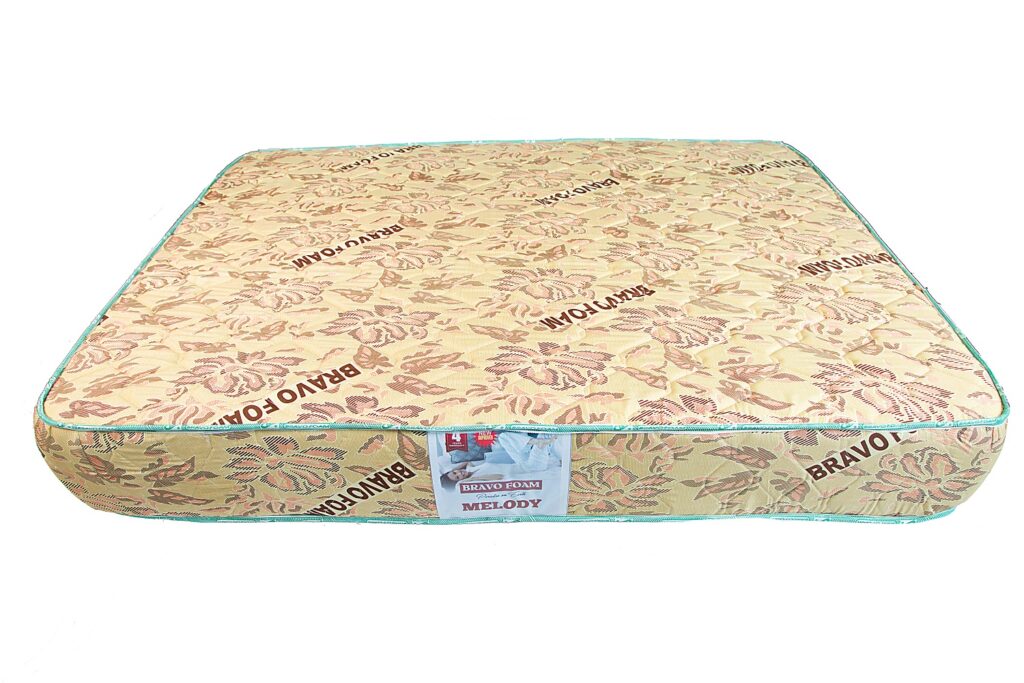 When it comes to superior comfort, our super melody mattress is adequately designed to meet your sleeping needs. The support system is made with premium medium density foam covered in a finely quilted textile that adapts to your body's needs relieving pressure points, reducing motion transfer, and relaxing you while you sleep so you wake up rejuvenated. Ideal for people who switch sides often when they sleep.