Rest your weary head on our Bravo pillows and enjoy many well-rested heavenly nights because your search for the ideal pillow is over. Keeps you cool, extremely huggable, plush design, cool outer fabric designed with support layers to support your neck, head and shoulders.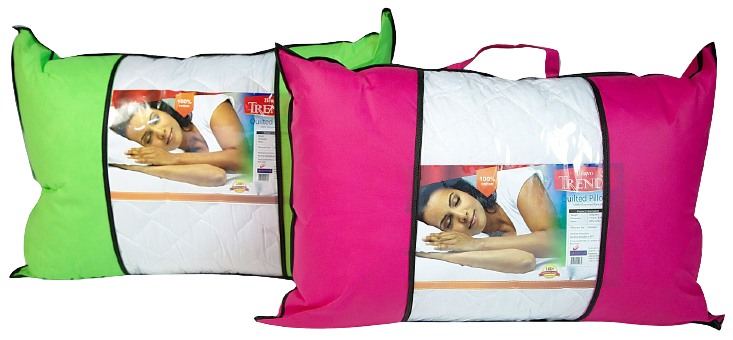 This luxury pillow is designed with a cool outer fibre fabric that absorbs body heat and gives your pillow a cool touch so that you are immediately relaxed and fall asleep as soon as you lay down your head on the pillow. It is tremendously fluffy, cuddly and huggable.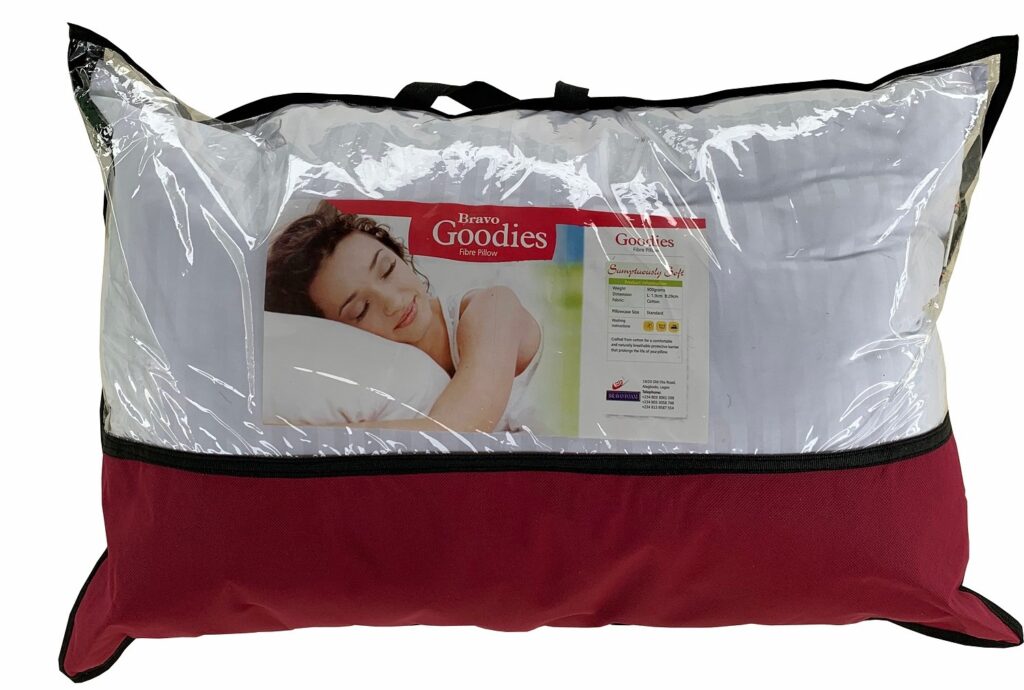 If you are ready for the softest and fluffiest sleep ever, this pillow is right for you. Covered with 100% cotton fiber and packed with premium foam for ultimate softness and durability, prepare yourself for cushioning support and amazing comfort.
The bravo bliss pillow is the optimal blend of bliss and comfort, featuring a combination of fiber and premium soft foam covered in an elegantly designed 100% cotton fiber fabric which makes for great aesthetic as well as luxurious comfort. The features of this high-quality pillow make it very durable ensuring that your pillow keeps its incredible shape and feel for many blissfully relaxing nights.