A comfortable sleeping experience is a basic right of every human being. This is why our economy mattress collection is designed to balance mattress performance and comfort with affordability, leaving you with a remarkable budget-friendly mattress. They come in various sizes and are very affordable for the average Nigerian.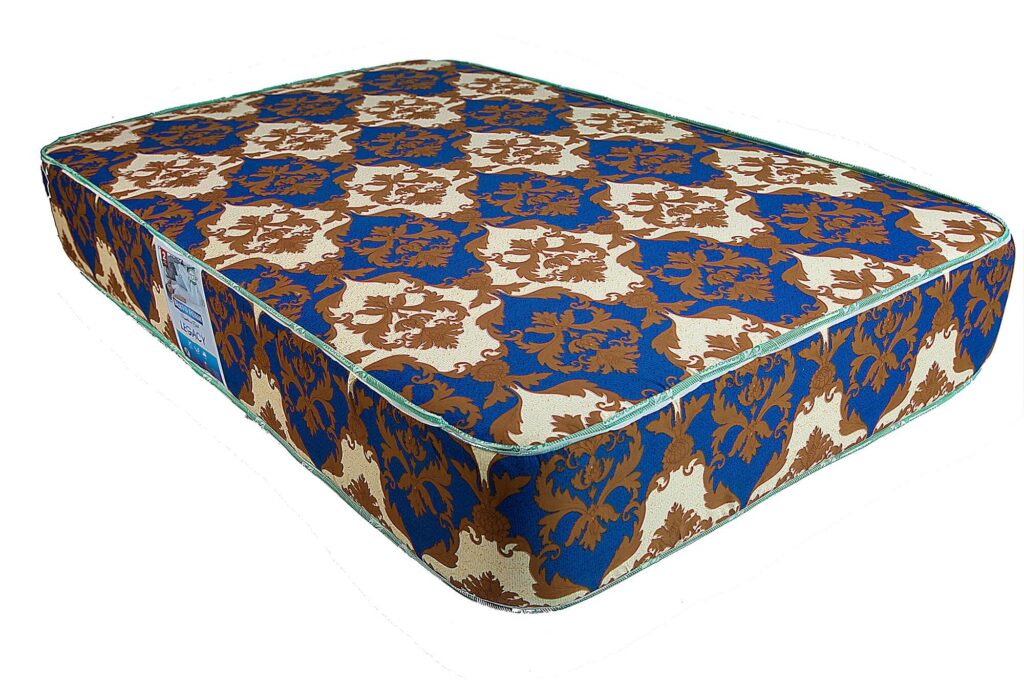 Affordable low-density mattress covered in attractive non-quitted textile engineered to provide plush velvety feel. Our Legacy mattresses are carefully designed to provide you superior plushness and comfort without sacrificing support; it provides your basic need for comfort without causing a strain on your pocket.
Dreamy soft comfort at an unbeatable price manufactured with premium foam that conforms to your body to relieve pressure. If you want to feel like you're sleeping on a cloud, then this is the perfect mattress for you. Ideal for young adults and side-sleepers.